Welcome to Life at USA
Student Life in Mobile
Our ideal location in Mobile, Alabama, offers unrivaled walkable access to everything that's important to you. Located steps from University of South Alabama, Ivy Row at South offers modern cottage living. Surround yourself with campus life, your favorite restaurants, and all the entertainment venues that you desire. It's all close by from your home at Ivy Row at South.
Your New Life & Style
Get to Know Mobile
Set yourself up for inspiring living in Mobile County.
Before work, swing by a nearby coffee shop for your morning fix. On your way home from class, meet up with friends at your favorite restaurant or take a jog on USA's campus.
Your new home at Ivy Row at South is perfectly positioned for your student lifestyle. Here, it's just a question of which fun adventure you will pursue.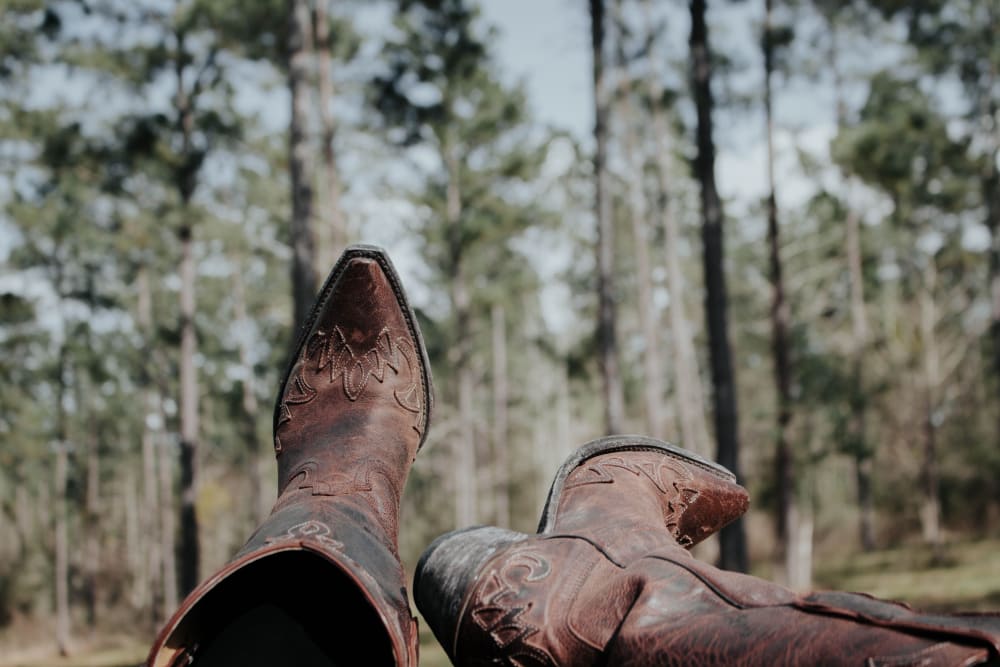 Request Availability & Pricing